Smirnov Recommends: What You Say in English in Typical Situations                                               Audio Course PhraseTeacher
Smirnov Recommends:
What You Say in English in Typical Situations
Essential English Phrase List
This is how you work with PhraseTeacher: For better results choose a particular topic and refer to it regularly.
Repeat expressions until you know them well. Use the expressions you have learned in your everyday communications according to the occasion.
For ultimate results listen regularly to the Audio Course we composed for you – until you remember the expressions permanently.
Audio Course "PhraseTeacher"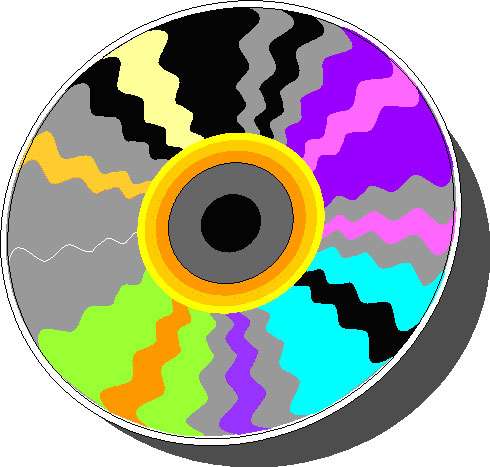 Do you want to speak English like a native?
Do you want to clearly understand natives' speech?
Then learn common English expressions!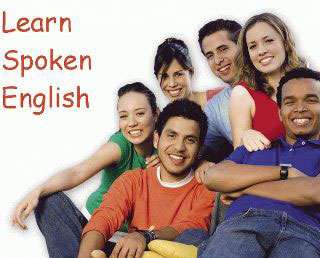 In the process of learning English, a student has to improve the knowledge of grammar, enrich vocabulary, master conversational skills, and correct pronunciation.
Audio course "PhraseTeacher" is designed to help students
· Advance their speaking abilities,
· Develop a better pronunciation,
· Learn to talk English naturally.
Dear English Language Student,
1. Audio course "PhraseTeacher" teaches you the most common everyday conversational expressions.
The focus of this course is on spoken language, as well as proper pronunciation. A set of four 80-minute audio disks in the form of one downloadable audio file contains over five hours of essential English – all at a nominal price. You can download the audio file right now!
2. To better remember everyday conversational expressions and train your pronunciation, listen to this course whenever your mind is not busy. Listen to "PhraseTeacher" on the bus, on the train, on the airplane, in the car, while you walk, while you jog, anywhere, anytime.
When you get up in the morning and start your day, turn "PhraseTeacher" on and let it play so that you could memorize the learning material consciously and subconsciously. When you cook your breakfast, listen to "PhraseTeacher". When you drive to your work, play "PhraseTeacher" in your car. Listen to it repetitively – in the morning, in the evening, every day.

3. Team up with a friend and study everyday conversational expressions together.

4. Practice the expressions you have learned in your English communications. Repeat them over and over again.

5. For explanations and examples, go to Contents.

Listen and memorize! Repeat! And start all over again.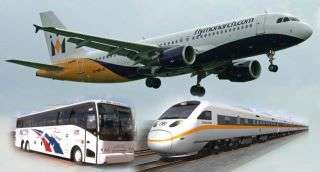 The audio file provided is in MP3 format. You can put it on your computer or any suitable electronic device such as an MP3 Player, iPod, or cell phone. (File 288MB, playtime 5 hours 15 minutes, download time 10…15 minutes depending on various technical parameters).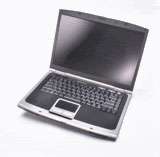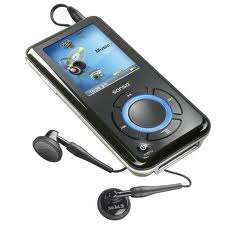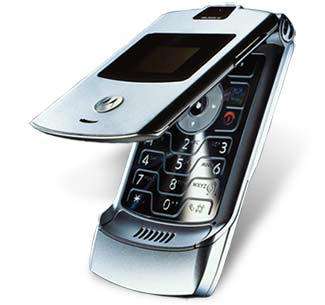 Alternatively, you can burn audio course "PhraseTeacher" on four standard 80-minute CD blanks using your computer, and then play them on any CD player. The downloadable audio file can be easily divided into four CD recordings. The beginning of each CD recording is marked with a bell. The end of each CD recording is marked with chimes.
Disk 1 contains chapters 1 through 8. Disk 2 contains chapters 9 through 14. Disk 3 contains chapters 15 through 18. Disk 4 contains chapters 19 through 28.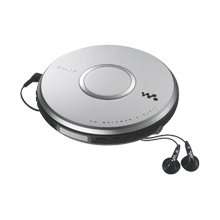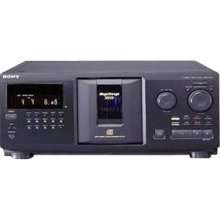 Download audio course "PhraseTeacher" – and start learning immediately.

When you download audio course "PhraseTeacher" you learn what to say in English in typical situations. You learn how to greet people, thank them, encourage them, stop them from being rude, and much more. You learn real-life spoken English.
Download Audio Course "PhraseTeacher" now
Just US$8.95
Fast and secure check-out
At the end of the check-out, you will receive an e-mail message containing the download link. Follow the link and start downloading right away.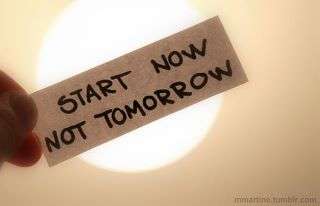 Should you have further questions, please contact us at

© 2010-2011 PhraseTeacher.com. All rights reserved.
The audio files are for listening only, and may not be used for commercial purposes.
Compiled and recorded in California, USA. Dictated by the native speakers of English.

Home Contents Topics Contacts Testimonials Tell a Friend about PhraseTeacher.com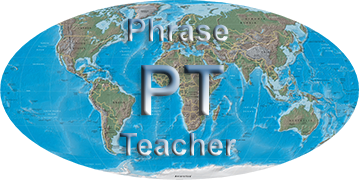 www.PhraseTeacher.com